Art from the Ocean
Welcome to my art page.  Do you like ocean inspired art? Here you will find majestic views above and below the surface. Exciting creatures both naughty and nice yet all with an intrinsic beauty.
I am a scientist, marinebiologist and professional diver since 30 years back. I worked worldwide but mostly in Sweden and the Baltic Sea. Now i transfer the pictures in my head onto canvas and i hope you would like to come along and enjoy my art.

My artistry is about real and imaginary creatures and people in the marine environment. I work in several techniques, acrylic on canvas, metalleaf and alcohol ink to mention some. 
Visit my blogpage where i share thoughts behind my art and also some tips for other artists. 
One Earth – one ocean (Karlskrona edition)
Artpiece created for my exhibition "Ambient Ocean". This version was adapted for The Overview in Karlskrona. Depicting the World heritage in the World ocean.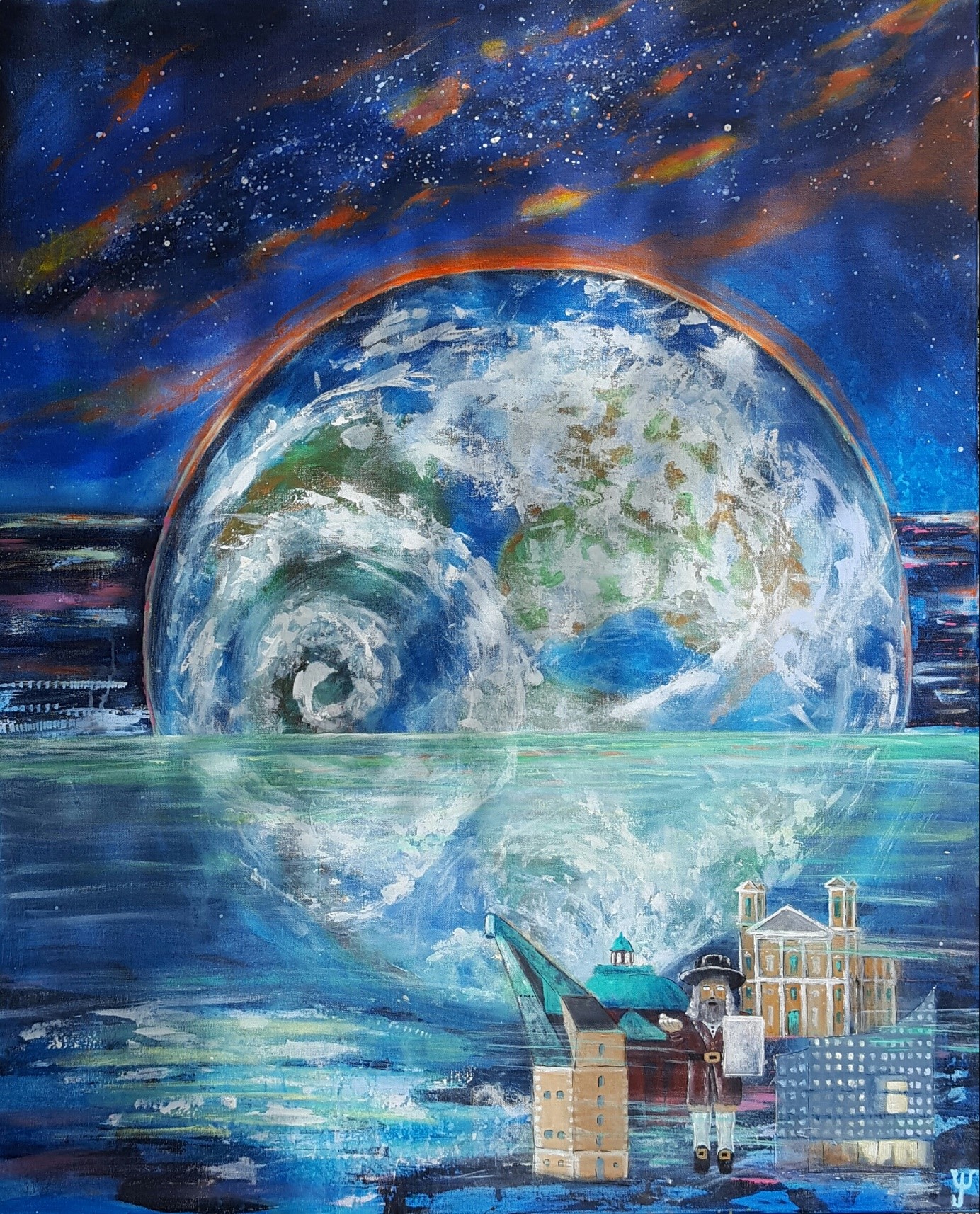 Exhibitions
Upcoming and recent exhibitions. I hope to see you there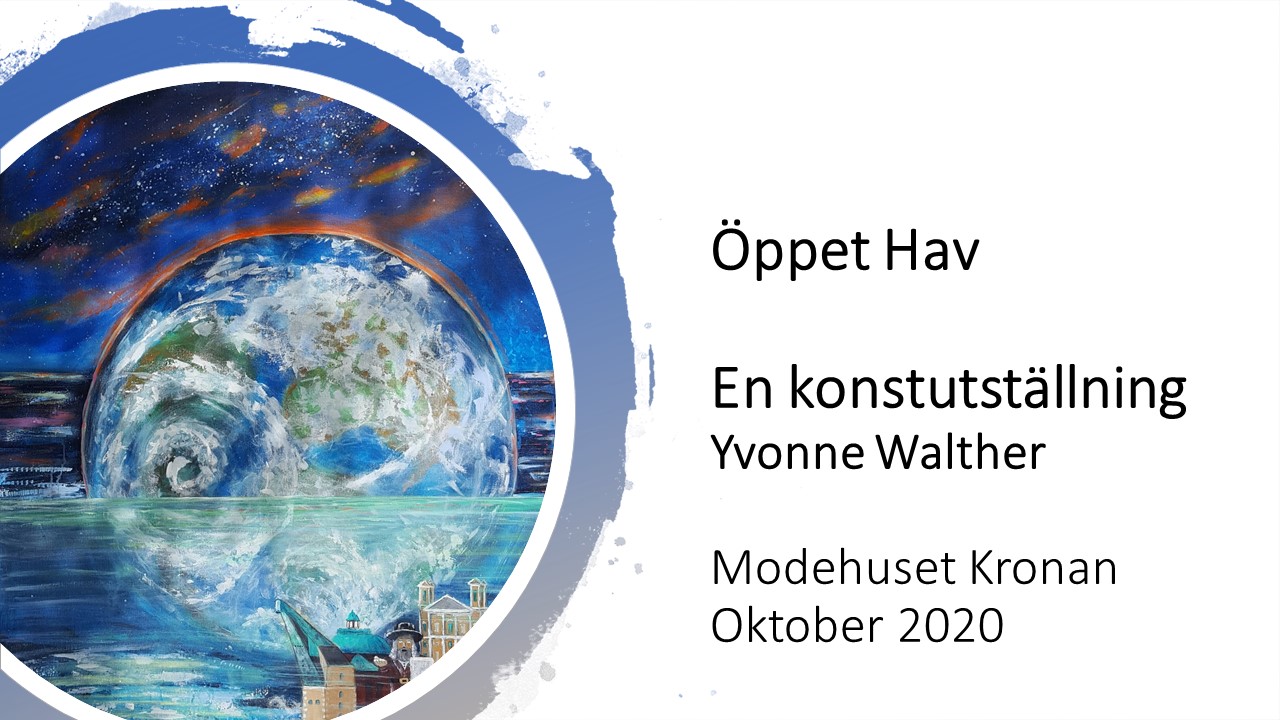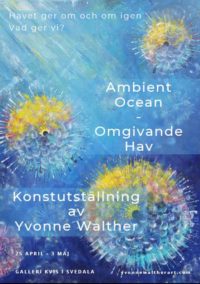 Ambient Ocean -Omgivande Hav – postponed to 2021 due to COVID-19
The ocean gives over and over again, but have we overgiven the ocean? An exhibition that bridges science and art to mediate ocean literacy.  Galleri KVIS, Svedala 

The Arts Dot -Postponed to 2021 due to Covid-19
International Art exhibition in Karlskrona, Sweden